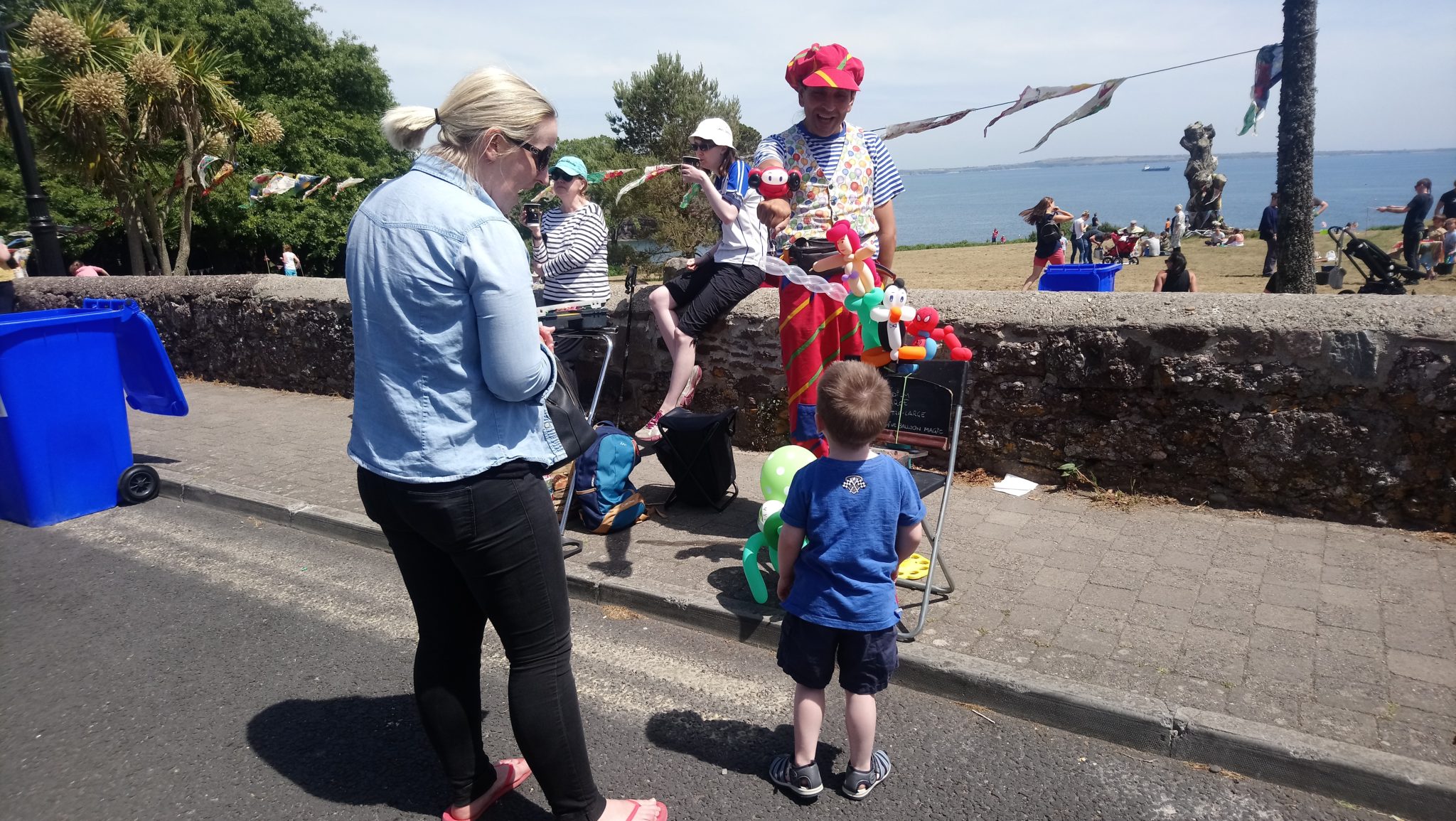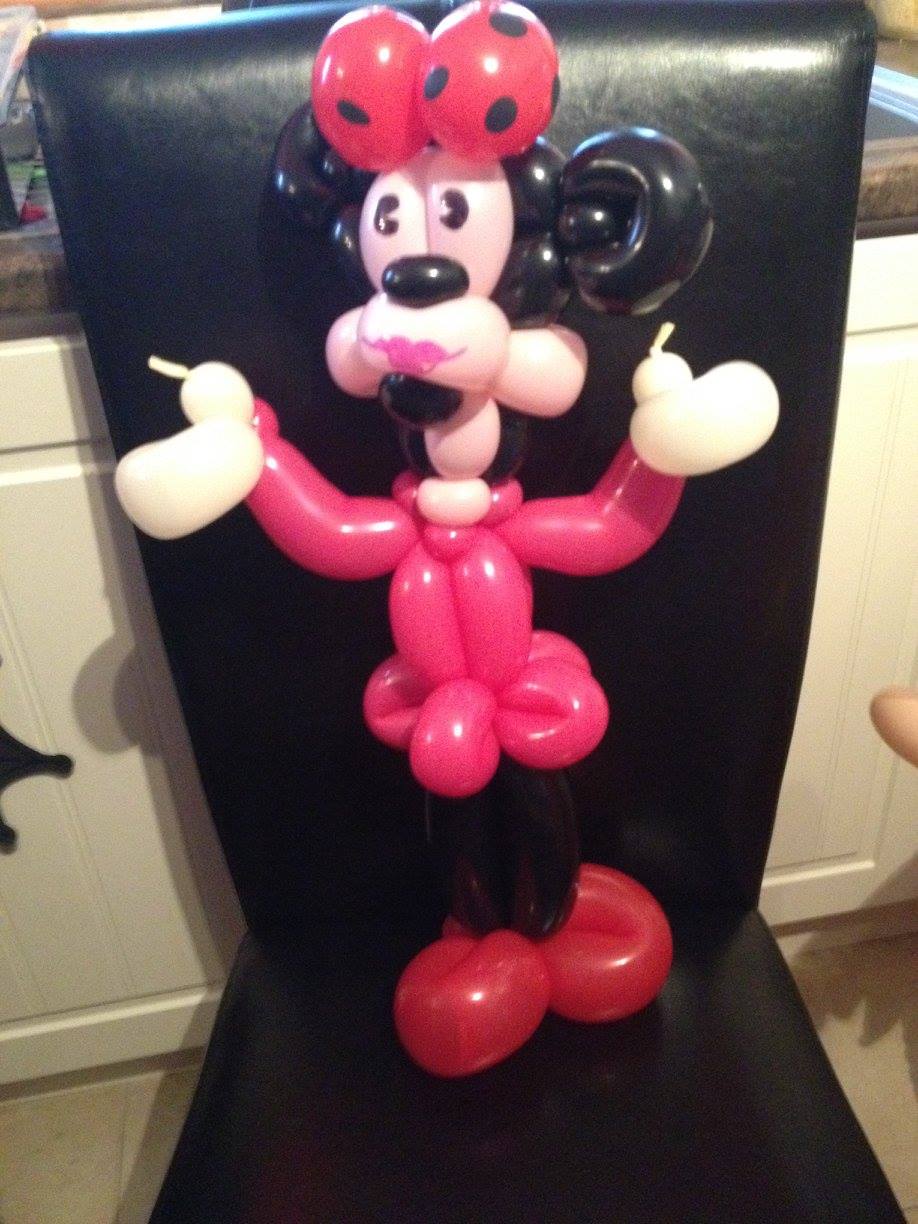 Whether it is for a confirmation, a birthday or any other celebration I am available for children's parties. In addition to making balloons models I provide all-round entertainment for children with jokes and tricks mixed in to the balloon making performance.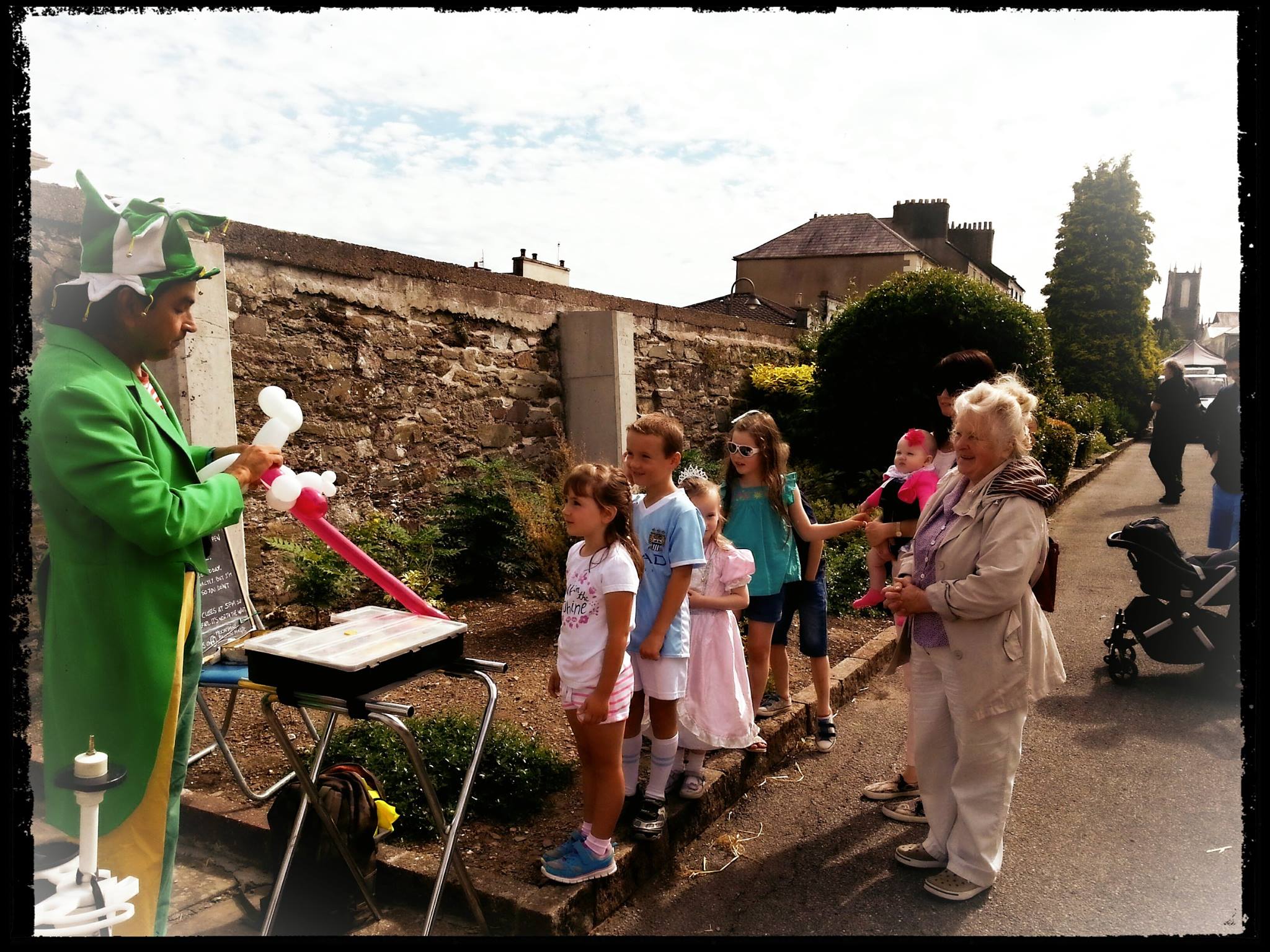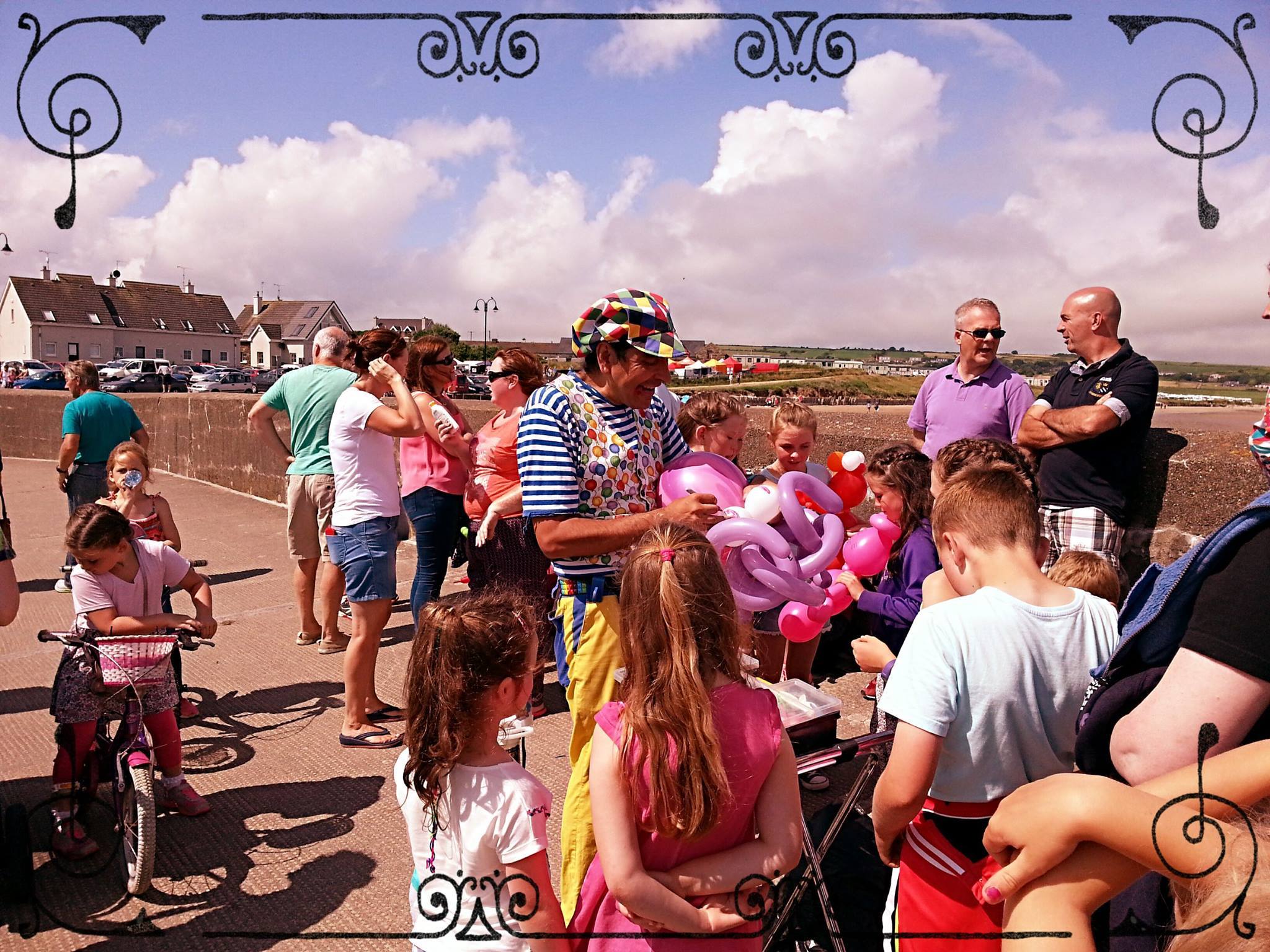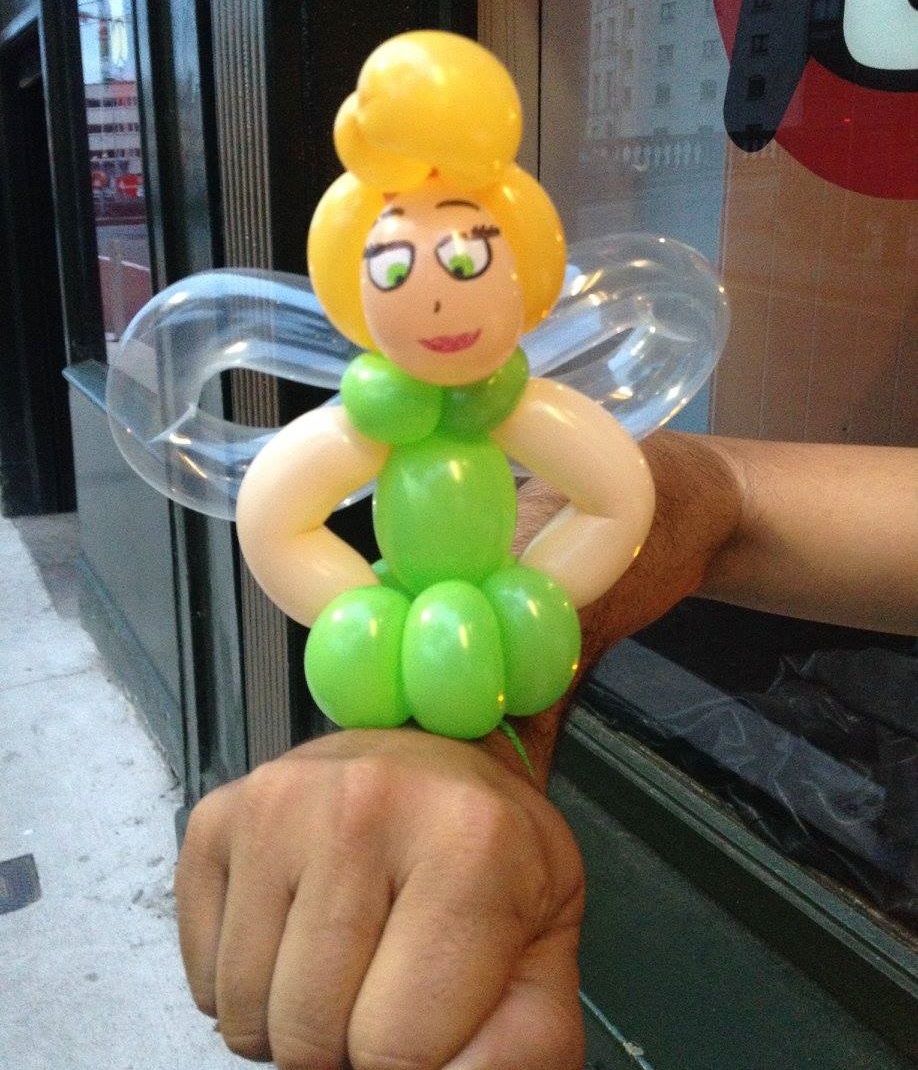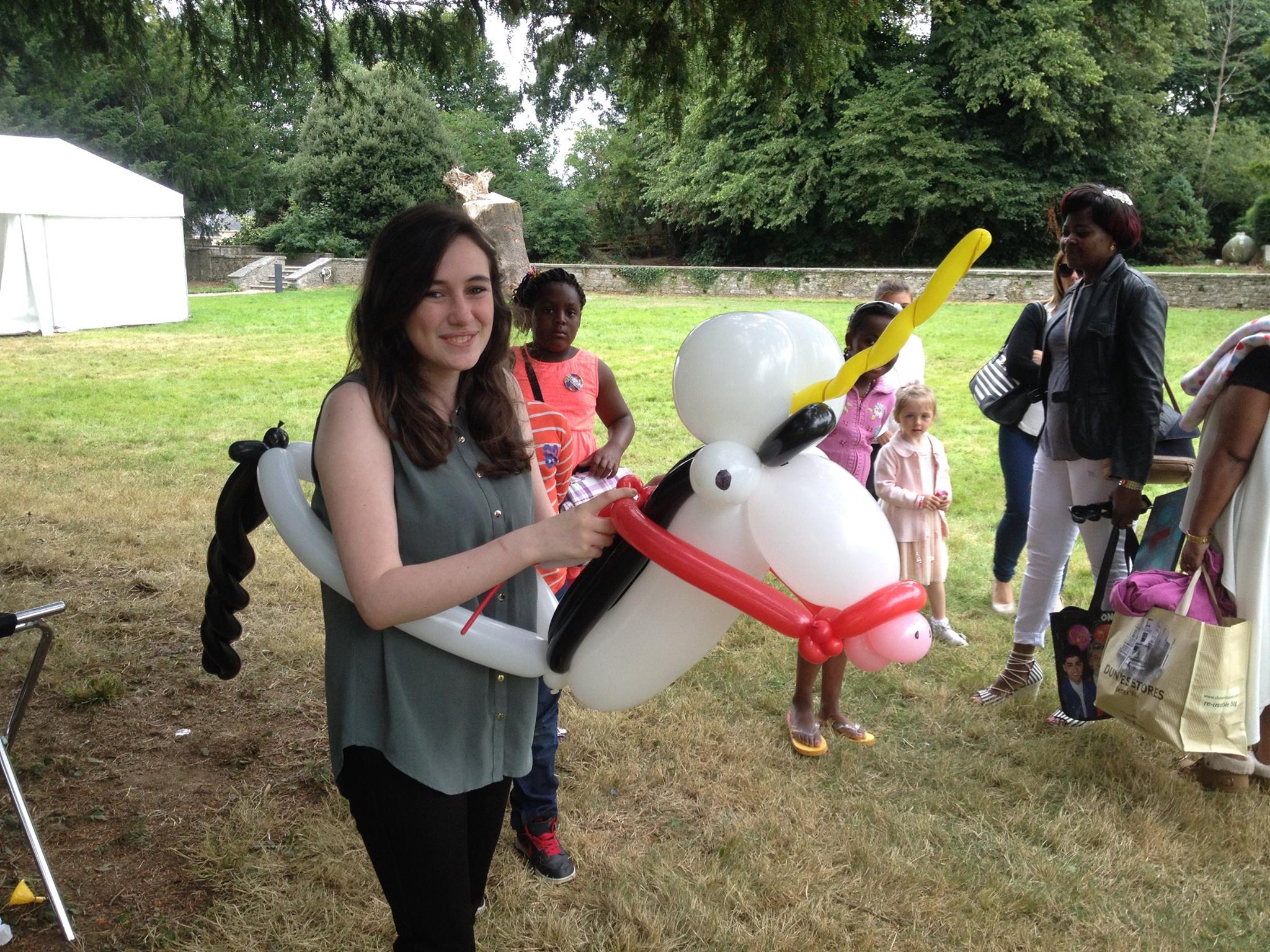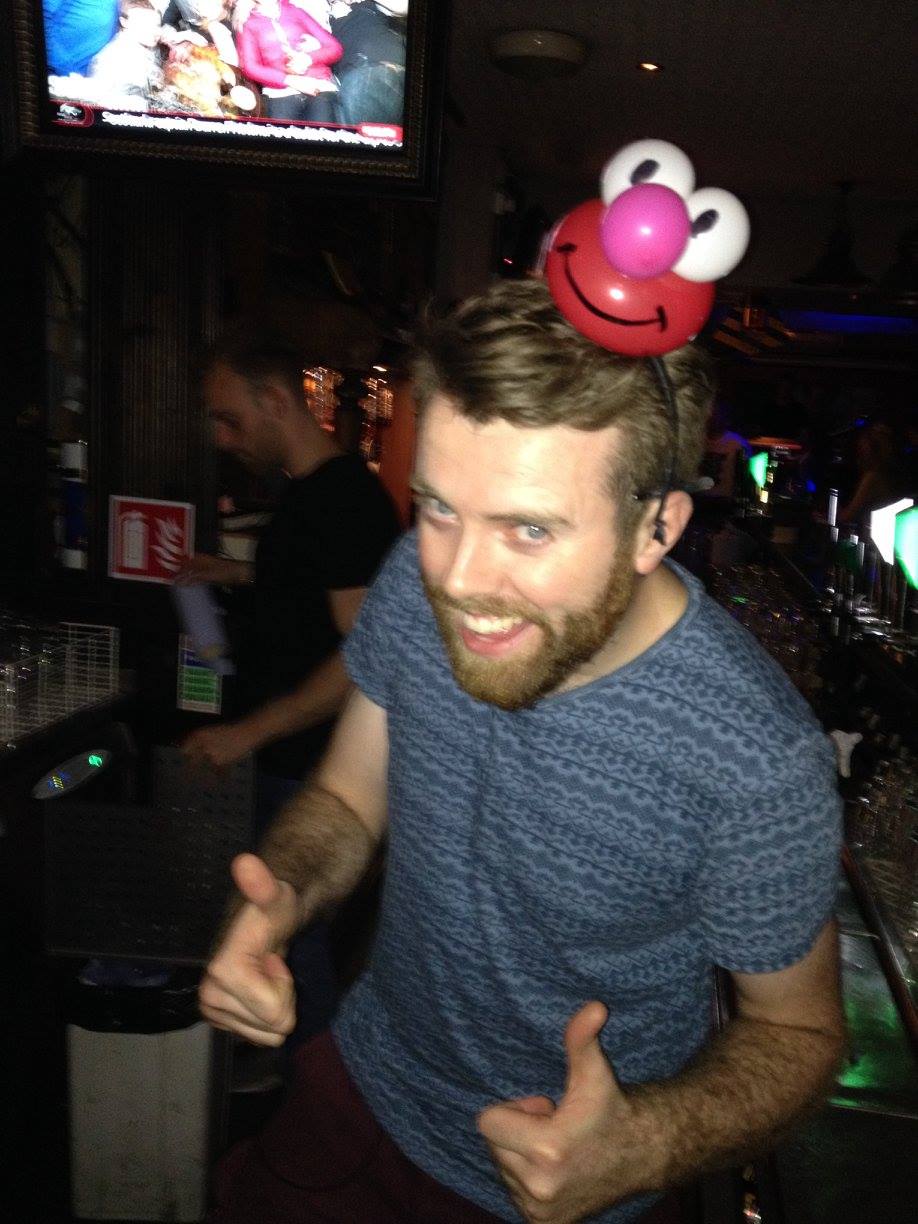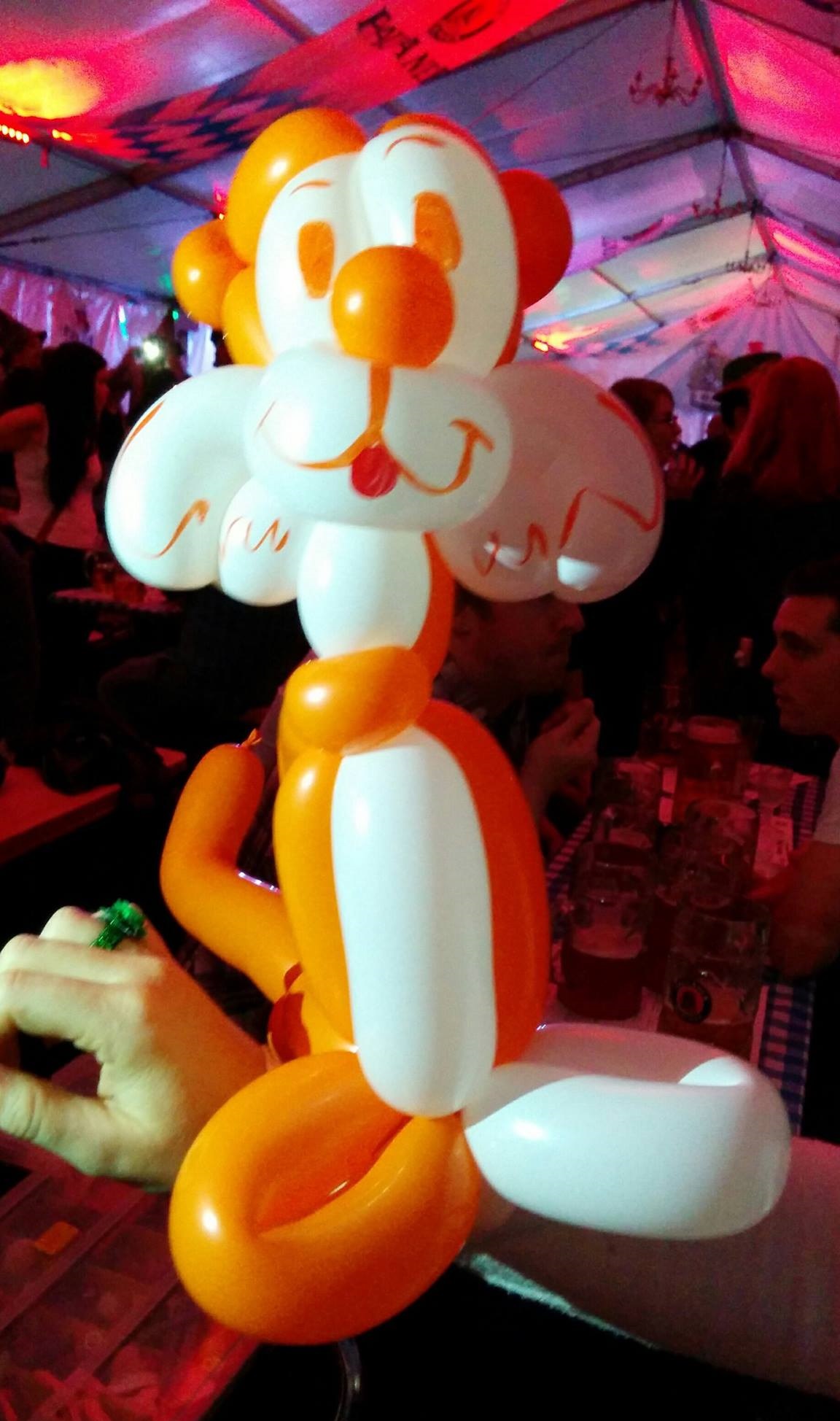 Balloons aren't just for kids, they're for the young at heart too!
I love to entertain adults and whether your guests are looking for a caricature or any other balloon art I am happy to provide for them. My work is highly personalised, this is not 'Swords, Snakes and Dogs' level work – but quality work with entertaining presentation as I make the pieces in front of your attendees.
Please note that while I very happily cater for adult parties I actively avoid making 'adult balloons' so to speak as I work with a large range of ages and companies and this is not something I wish to be associate with my company image.