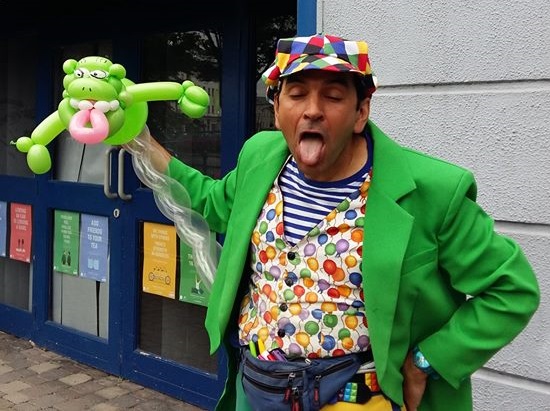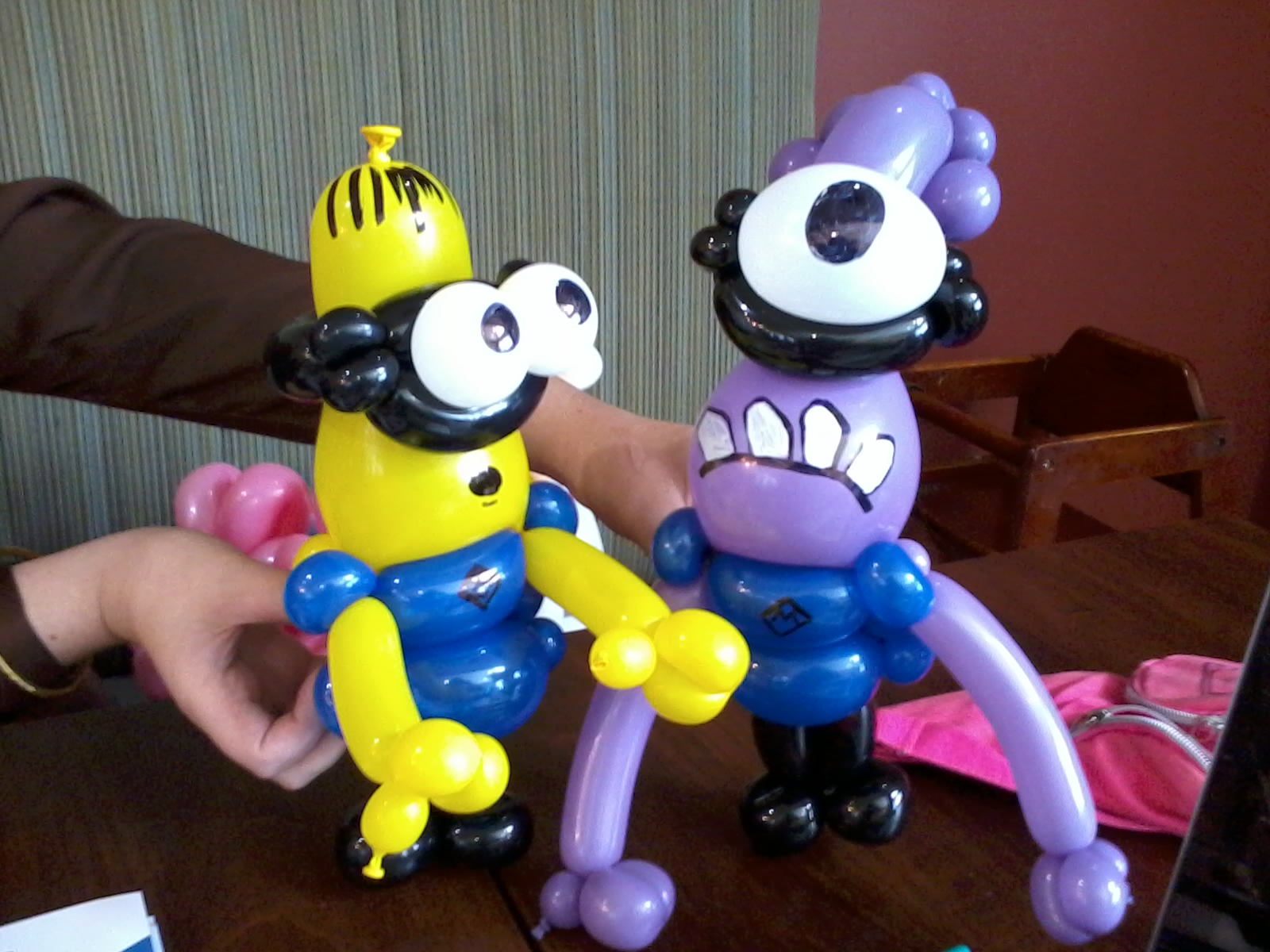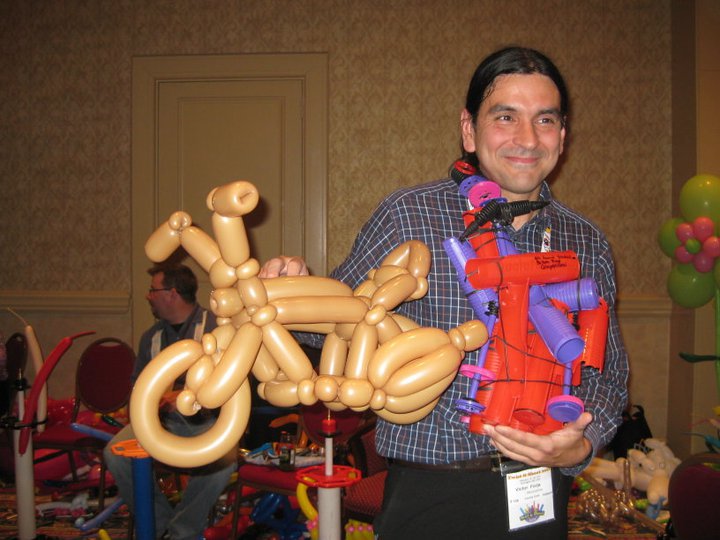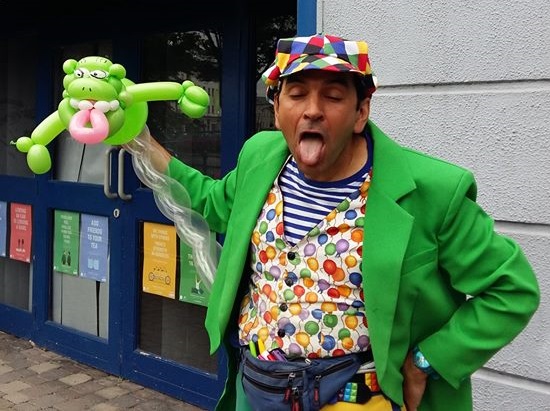 Moonshine Balloons will resume parties, markets and festivals on 15th July 2020.  After 4 months and 1 week of shutdown I feel the time has come to start doing what I do best – entertaining children and adults through the medium of balloons.
To celebrate my going back to business I will do a special promotion of €150 for all new children parties during July and August.  I will be taking social distancing measures, use face mask and hand sanitiser, and the total number of cildren will be limited to 15 maximum.
For more information please contact me here, at my email address (arayofmoonshine@hotmail.com), phone number 087-784 5499 or through social media (its 'Moonshine Balloon Magic' on Facebook instead).
About me
My name is Victor Forja. I was born in Spain and I've been a balloon artist and entertainer in Ireland since 2003. To date, I've worked in 16 countries in 3 continents, have won balloon art competitions in 2 continents and have featured on TV or other press in at least 3 countries.
My aim is to bring smiles and happiness to kids and adults all over the world, even Finland. I travel to many different places, whistle weird songs while I work and provide first class and unique entertainment for all ages.  The balloons are all unique creations handmade on the spot, and you are free to take them home with you afterwards.
I perform for children's parties, adults' parties and corporate events. I usually work in Munster and thereabouts, as I'm based in Youghal, but always open to work elsewhere, even to other countries a couple of times a year. If your event or attendees require it, I speak fluent German, Italian, conversational Norwegian and Swedish as well as native-level English and Spanish, I can also pretend to speak other languages on request.  As I am environmentally conscious I am a member of PEBA (The Pro-Environment Balloon Alliance). Please see my membership certificate HERE.. 
If you want to know more, or have any questions please feel free to contact me or check me out on social media.