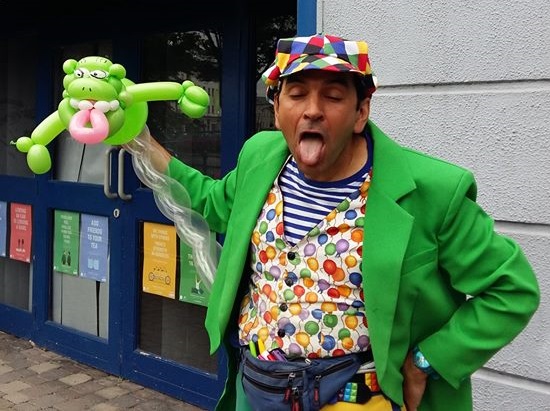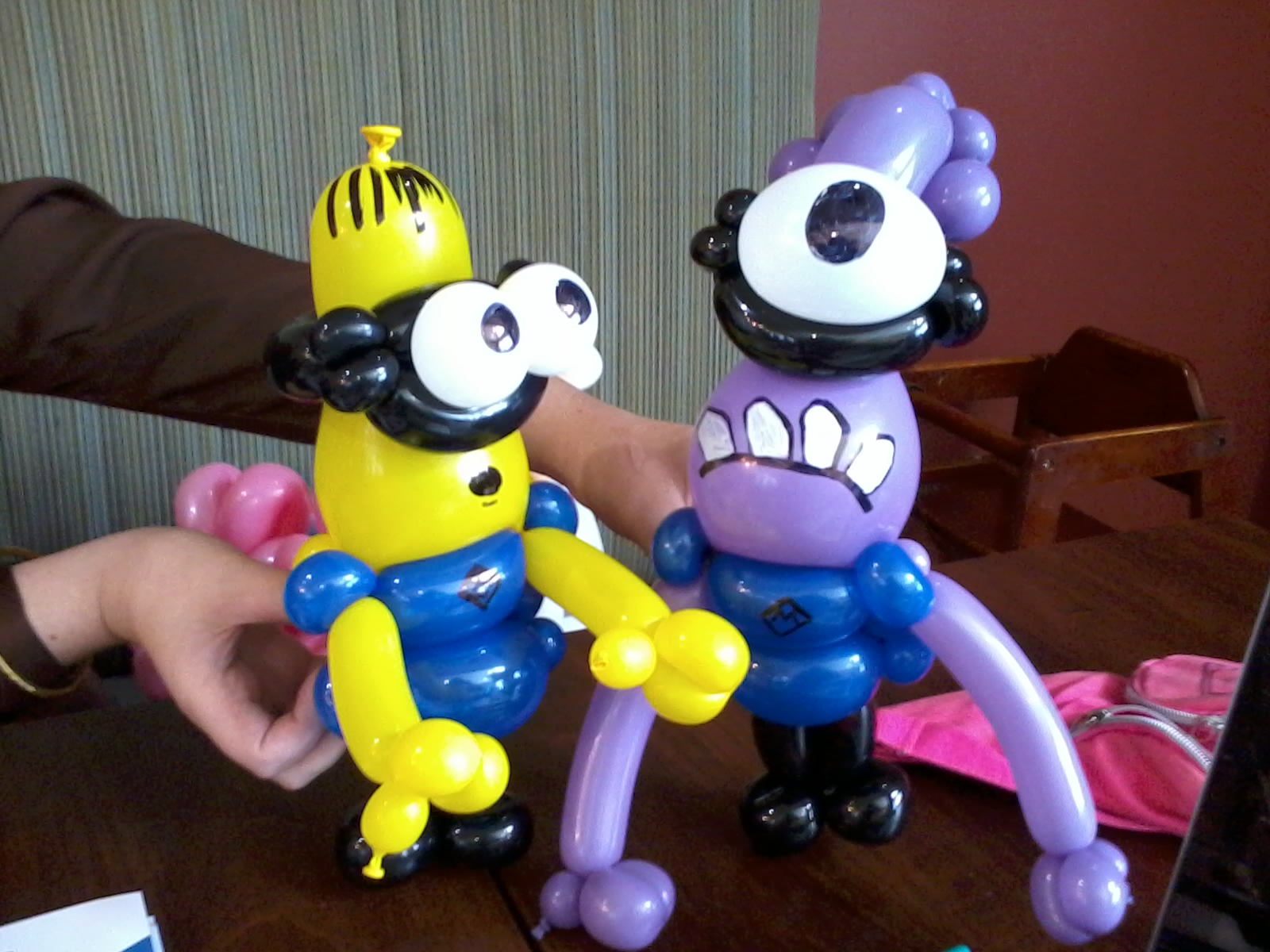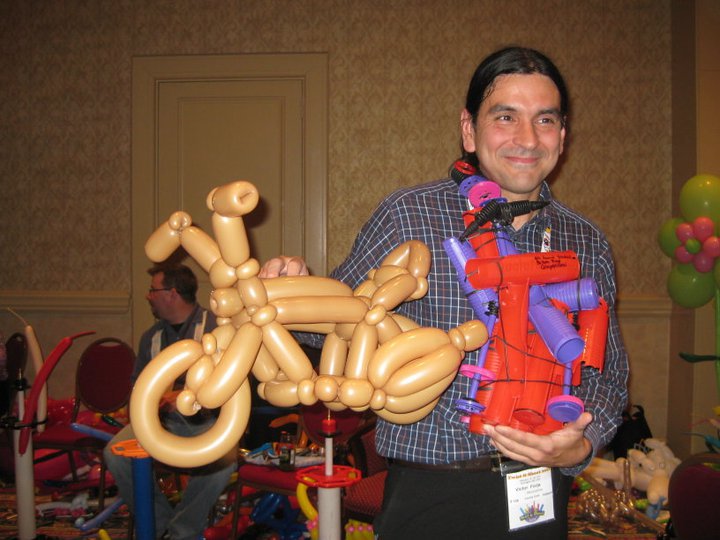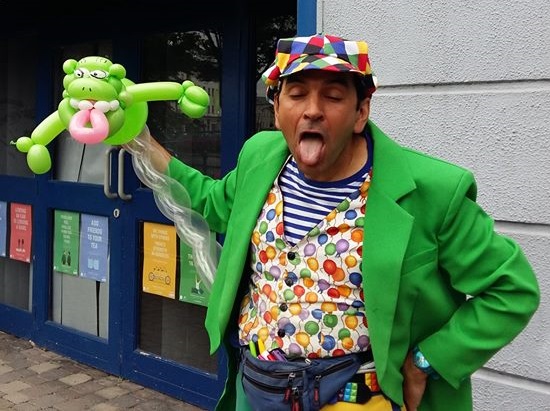 Due to the current COVID-19 virus, I'm unable to take any bookings until at least the end of April. If you have me booked during March, I will still perform it unless you contact me to reschedule, taking all necessary precautions (no handshakes or personal touch, antibacterial wipes between balloons and keeping a distance with other people).
This is a very serious situation and we should all take due care and diligence. The last thing I want is to act as a carrier of a potentially deadly virus.  My business will take a hit, and so will everybody else who has a business relying on social interaction. But we all must take action to avoid the kind of situations that have developed in other countries.
Thank you for your understanding,
Victor
About me
My name is Victor Forja. I was born in Spain and I've been a balloon artist and entertainer in Ireland since 2003. To date, I've worked in 16 countries in 3 continents, have won balloon art competitions in 2 continents and have featured on TV or other press in at least 3 countries.
My aim is to bring smiles and happiness to kids and adults all over the world, even Finland. I travel to many different places, whistle weird songs while I work and provide first class and unique entertainment for all ages.  The balloons are all unique creations handmade on the spot, and you are free to take them home with you afterwards.
I perform for children's parties, adults' parties and corporate events. I usually work in Munster and thereabouts, as I'm based in Youghal, but always open to work elsewhere, even to other countries a couple of times a year. If your event or attendees require it, I speak fluent German, Italian, conversational Norwegian and Swedish as well as native-level English and Spanish, I can also pretend to speak other languages on request.  As I am environmentally conscious I am a member of PEBA (The Pro-Environment Balloon Alliance). Please see my membership certificate HERE.. 
If you want to know more, or have any questions please feel free to contact me or check me out on social media.